Do You Have A Racking & Shelving Project We Can Help With?
Shade No. 2, Street 11, Industrial Area 12, Sharjah, UAE
Slotted Angle Shelves for Commercial Uses
Slotted angle shelving is a flexible unit to meet the storage needs of shops, warehouses, workshops, and several other industries. Whether you need to stack lightweight goods or heavy loads, this is the simplest solution. The best feature is that these shelves are completely dismountable.
Hence, you can adjust the racks and customize the height of shelves to suit your varying requirements. We are a reliable source for boltless racking systems in the UAE and we believe in bringing you nothing but the best.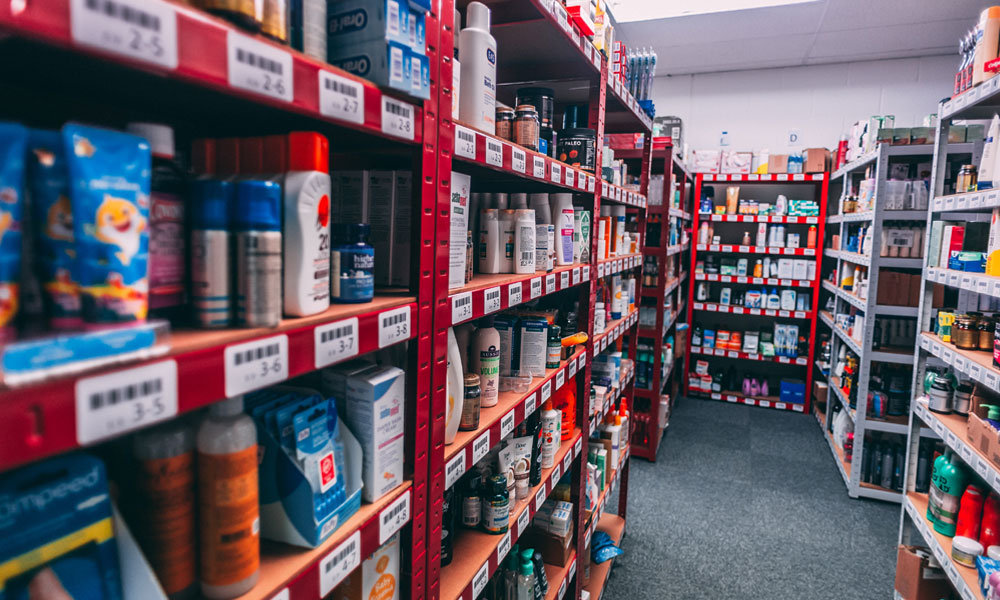 We use robust metals to build racks which further ensures longevity and stability to your bulk products. Rest assured that the shelves come with the guarantee of a stable base and corrosion-resistant metal. The installation of the shelving units is easy and quick with a wide range of formation options, such as tables, benches, and more. If your business is growing, then you simply extend it by adding a deck and access the shelves using a movable staircase.
Features of Slotted Angle Shelving:
The most economical shelving system with multiple applications.
100% flexible and adjustable in terms of height and length.
Straightforward and quick assembly of shelves.
Demands no special tools and perfect for manual warehouses.
Can create innumerable structures within no time.
Whether you want to meet the long-term requirements of your warehouse or have urgent demands, this slotted shelving is just what you need. Place your order now and efficiently accomplish your storage target.
Fill this form to request a quote in a minute.