Do You Have A Racking & Shelving Project We Can Help With?
Shade No. 2, Street 11, Industrial Area 12, Sharjah, UAE
Heavy Duty Shelving Systems to Store Bulky Warehouse Inventory
A heavy-duty shelving system operates on a "person-to-product" approach where load units are deposited and retrieved manually from lanes. It includes storing non-palletized loads ranging from heavy to medium-sized items. This industrial warehouse shelving is highly recommended for the stores where mechanized tools are not used to deposit and dispatch the units.
Moreover, this storage system can easily adjust to the changing requirements of your business. From providing multi-tier systems to direct access to all aisles, this shelving comes with a one-stop solution for all your warehouse storage needs. To ensure strength, safety, and stability, we have used the highest-quality material to build the racks.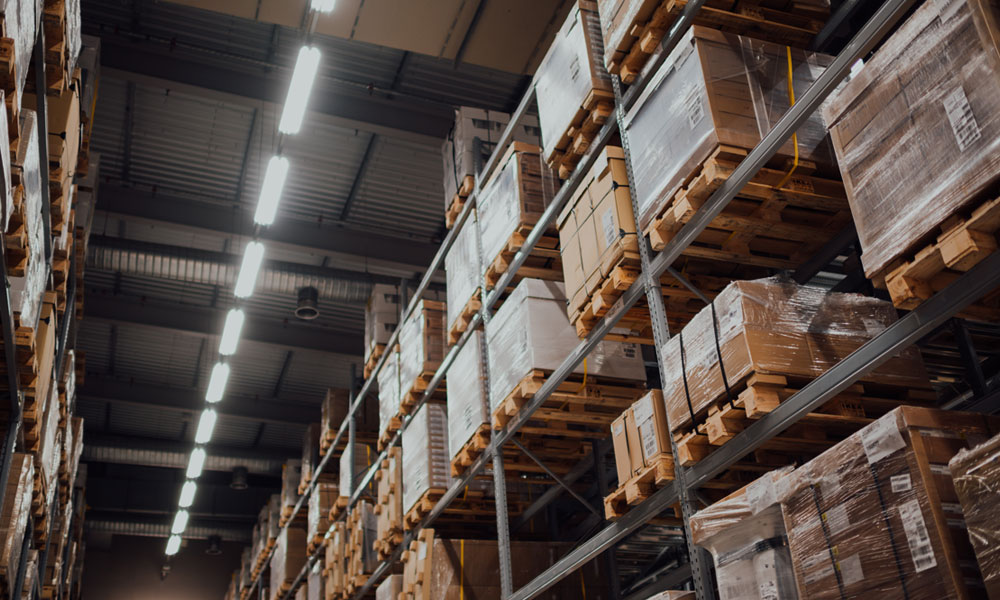 The panels are held in place by upright beams which can adapt to different heights without much effort. Hence, making it a preferred choice for the warehouses with a large number of boxes and cartons. The racks that we offer are low maintenance, safe and sturdy.
Features of the Heavy Duty Shelving System:
Can accommodate different loads with a wide selection of upright and beams.
Customized loading levels to adjust heights of Stock Keeping Unit (SKU).
Can easily integrate with all material handling equipment.
Select from various deck types, such as steel, wood, wire mesh, etc.
Easy, safe, and cost-effective to elevate the material from one level to another.
Connect with us for heavy-duty storage shelves in the UAE and place your order. We can assure you that our product will be worth every penny that you will invest to acquire.
Fill this form to request a quote in a minute.